CLIENT TESTIMONIALS
Peace of Mind: Knowing Your Business Burdens Can Be Removed
Whether you are a seasoned business owner, start-up or young entrepreneur, the team at Diverse Community Partners can help you in working through difficult scenarios so that you can get back to focusing on what matters most, growing your business and achieving your dreams. View our Client Testimonials below.
Click play above to hear from some of our clients.
Endorsements & Testimonials
Pam Burton – Kick Start with Heart "Coaching/Consulting"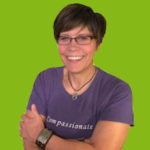 At Diverse Community Partners you are treated like family. Joyce watches over you and your business with the watchful eye, care and protection you'd want from any family member. She is honest, authentic, trustworthy, and truly gifted at what she does. Joyce knows the ins and outs of accounting because she's been on both sides from auditing to tax preparation. Being a small business owner who knew nothing about running a business when I started, I have no doubts without Joyce and Diverse Community Partners I would have shut my doors years ago. Joyce is the best educator I know in her field. There is nowhere else in Charlotte of the surrounding areas where you will get the extent of the services provided at Diverse Community Partners (DCP). If you are a small business owner just starting out or a veteran at running a business, DCP is the place you want to be.
Pam Burton: Kick Start with Heart "Coaching/Consulting"
Monica Adams – TheraPeas Inc "Speech Pathology"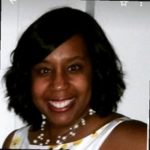 This company is everything!!!! It's that time of the year again and there are so many updates, changes, and stipulations within our current tax system. If you are the least bit apprehensive about your tax situation, I strongly encourage you to call them!!! They will put you at ease and they know all the laws, loopholes, and requirements to navigate your personal and business taxes. I've been working with them for over 3 years now and would highly recommend them.
Monica Adams: TheraPeas Inc "Speech Pathology"
NancyAnn Bowman – Blissful Bites LLC "Cake Pops"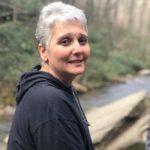 Joyce Saint Cyr has been an amazing business coach over the last 18 months. She has helped me through the process of starting my business and keeping me on track. Her attention to detail, willingness to teach and genuine caring for you and your business is truly outstanding. If you need anything…business coaching, accounting, income and sales tax filing …look no further, Joyce Saint Cyr is your number one choice. Thank you, Joyce, – I love working with you and appreciate all your hard work and dedication!
NancyAnn Bowman: Blissful Bites LLC "Cake Pops"
Angela Cano-Johnson – Cano Family Services, Inc "Therapy"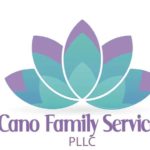 As a small business owner, I have had an exceptional experience. The staff at DCP is always willing to help and answers the many questions that we have. They are thorough and organized.
Angela Cano-Johnson: Cano Family Services, Inc "Therapy"
Monica McKenney: AA Better Choice Home Care Inc.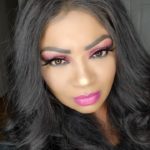 Diverse Community Partners, Inc. is a professional firm that specializes in accounting, tax, and business advisory services. They also offer other services like bookkeeping, financial reporting, as well as Xero and QuickBooks setup, training, and troubleshooting. I've been a client for five years.
Monica McKenney: AA Better Choice Home Care Inc. "Home Health Care Agency"
Wanda Spellman – Nana's Big Truck Inc. "Trucking"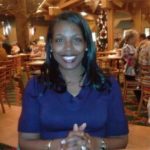 Joyce is a real jewel to work with. Whether you are a seasoned business owner or just starting a business, Joyce can relate and either get you on track or keep you on track. Her expertise and careful approach to details are essential to your success. She offers educational webinars and frequent opportunities to learn the latest updates and policies to maintain your business. The company website is a pleathera of information as well as her magazine filled with great information and opportunities throughout the community. If you own a small business it is a benefit to you to give her a call and allow her to share how she can be an asset to your financial future. I really appreciate Joyce and the assurance she has provided me about my business. After all, when we start a business we give it our all and I feel so relaxed knowing I am in a good place. I sleep at night knowing my business needs are being handled by someone I trust to do the right thing. Joyce you are my lifesaver. Thank you.
Wanda Spellman: Nana's Big Truck Inc. "Trucking"
Yves Joseph YMJ "Vending Machines"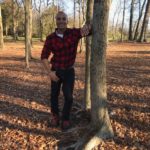 Priceless money management is offered by Diverse Community Partners. My wife and I were able to develop a budget plan which allows us to enjoy our lives to this day and then some. We will remain lifetime clients. Thank you team DCP.
Yves Joseph: YMJ "Vending Machines"
Hugh Haynie Haynie Enterprise LLC "Dump Trucking"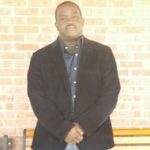 I came across Joyce on Facebook when I was contemplating starting my own business and did not initially send her an request, she seemingly pop up in my feeds an I eventually added her, the energy she showed in her business intrigued me and I continually followed her. In my initial phone contact with her I exclaimed to her my interest and she spent over 30 minutes giving me advice and I was not even an client, I followed the advice she gave me free, and freely; and then came to another cross road, and figured well Joyce's advice brought me this far so why not call her. Working with Joyce is like working with a close friend or family member because she demonstrates genuine interest in you like she does her own business she listens to your concerns and gives you plausible solutions I'm glad to have meet her, Joyce is bubbly and easily approachable and accessible, and I would recommend her to anyone considering starting a business.
Hugh Haynie: Haynie Enterprise LLC "Dump Trucking"
Charity Floyd – A Taste For.. LLC "Chef/Catering"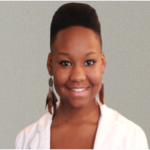 Working with Diverse Community Partners has really opened my horizon on how I view and maintain my financial lifestyle with both business and personal. Each accountant has the capability to nurture your needs all while focusing on the long term goal at hand. I am highly appreciative for the honesty, patience, and positivity that is provided with each one on one meeting that is arranged around my busy schedule. It is truly a weight off of my shoulders to know that my finances are secure and with all questions I have concerns about are dealt with accordingly.
I highly suggest that you meet with Joyce and Michelle to get started to a more efficient way of maintaining your finance
Charity Floyd: A Taste For.. LLC "Chef/Catering"
Lakita H.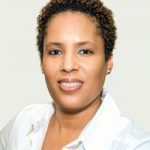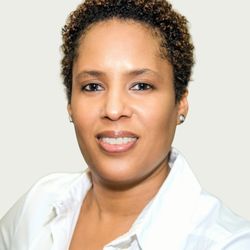 Joyce Saint Cyr is a one of a kind accountant and person. She is an asset to Small Businesses in the Charlotte area and abroad. I appreciate the integrity and good character she operates in with keeping me on track and making me accountable for my personal and business finances. Joyce is very reliable and always makes herself available to answer questions. What I love the most about Joyce… she doesn't only tell you what to do, she takes her time and teaches you. She values her time with her clients so that when you leave her office you feel listened to and empowered. Thank you Joyce for helping to restore trust in this area between account and their clients.
Lakita H.
Dr. Jennifer Smith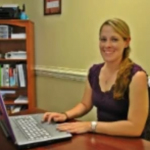 Joyce pays great attention to detail and is a reliable and extremely worthwhile asset to my business! So glad to have found her! She keeps my books in tip top shape!!
Dr. Jennifer Smith
Cat Corchado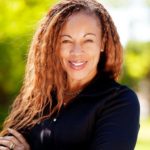 Joyce is excellent at keeping you on track with all aspects of your business. She is very knowledgeable about whom to contact and what is needed to get your business to the next level. Her integrity for getting the job done is unparalleled. She is definitely one of the best!!
Cat Corchado
Geri Mullinix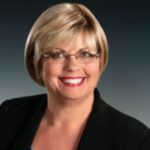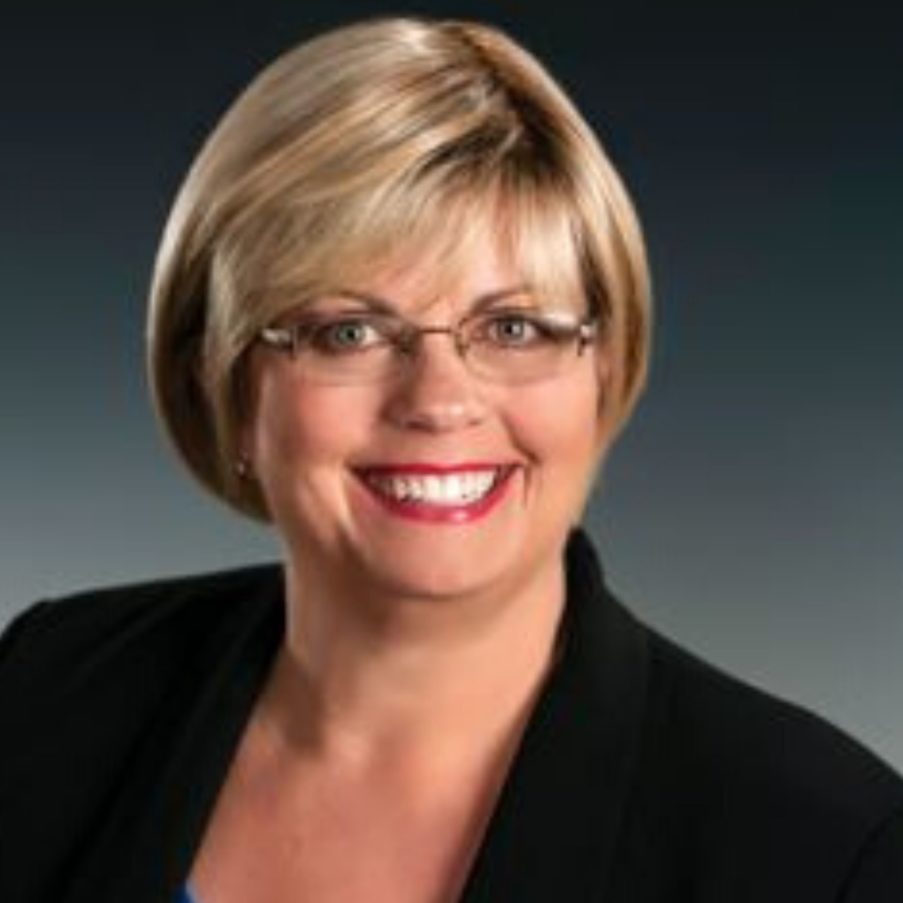 Joyce is a professional with depth of knowledge that is essential to handling my tax and bookkeeping needs. She is a wonderful communicator and patient with my never ending questions. I finally found an accountant who I trust to handle my business and personal finances. She provides great service and is honestly just a great person.
Geri Mullinix
Donna Wells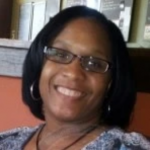 Joyce Saint-Cyr is very supportive, passionate and committed to honor her client's vision and to help them develop and realize it as they want it while providing as much or as little structure and guidance that they need or want from her. She makes sure the client feels control in their business, and their journey toward its success. Having Joyce as a Coach helped me identify and attain my business goals, whatever they may be. If you are a determined, passionate individual, you will succeed. I would recommend Joyce Saint-Cyr to assist you in taking your business to the next level.
Donna Wells
Meredith Sloan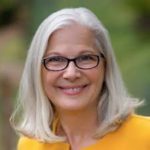 I have known Joyce for several years and when I needed someone to guide me with my taxes and business strategies, I thought of Joyce. I know she has the knowledge and integrity to keep my accounts running smoothly and I can completely trust her with my valuable information. She did my estimated taxes and was right on target. I know she is watching out for my best interests and educating me along the way to get the most from my business dollar and keeping my taxable income as low as possible! Thanks, Joyce for taking care of me and my business!
Meredith Sloan
Lapronda Spann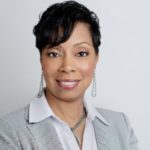 I highly recommend Joyce St. Cyr as a Business Coach and Motivator for Entrepreneurs. Joyce is very knowledgeable of tools and resources that help any entrepreneur establish or expand the services that they provide to customers. She believes in utilizing tools and resources that are free or low cost but that provides the quality and effectiveness to increase a company's visibility, presence and penetration locally and online. Joyce listens and often answers the questions that you may not even know to ask. It is clear that Joyce's greatest motivation is seeing other entrepreneurs as successful as she has been.
Lapronda Spann