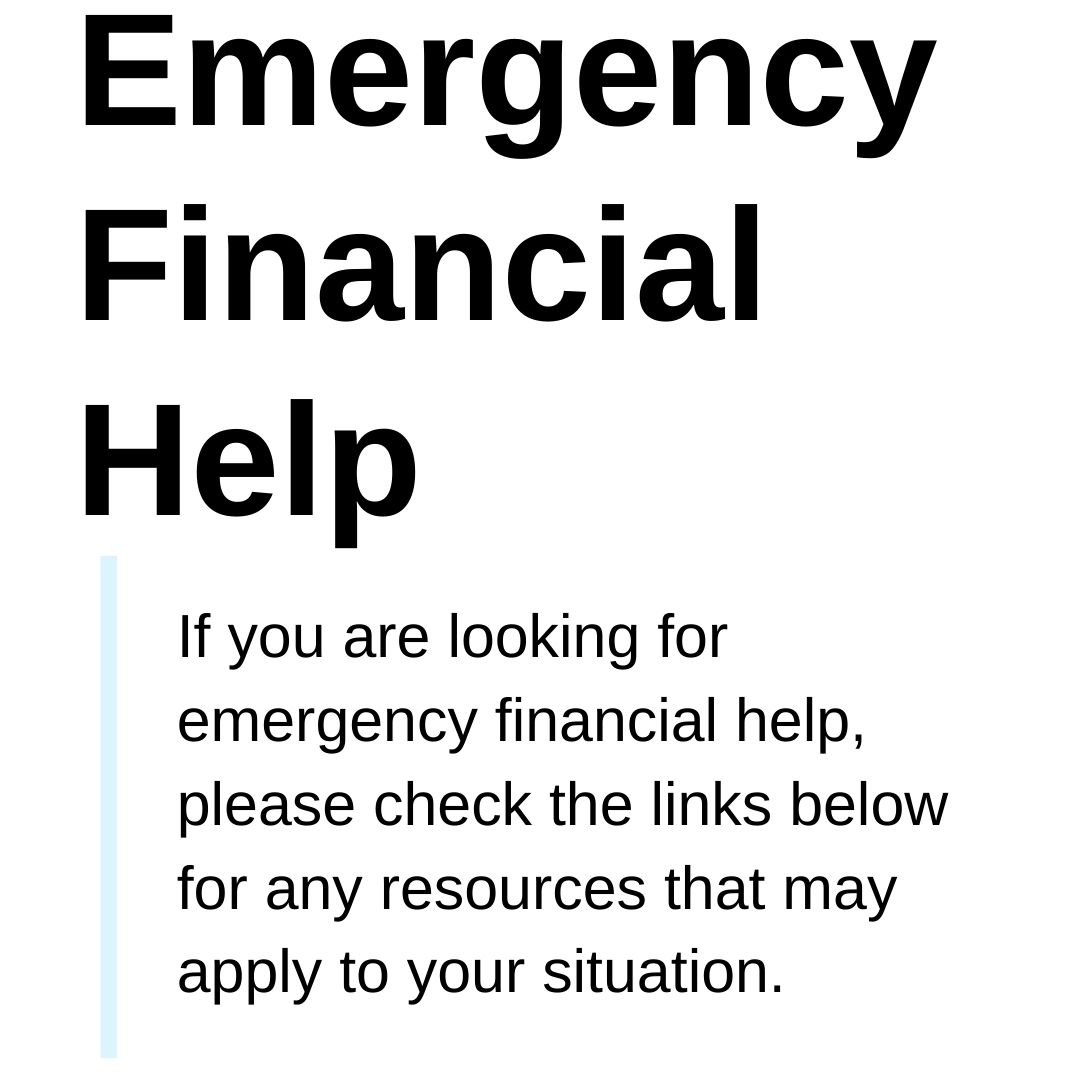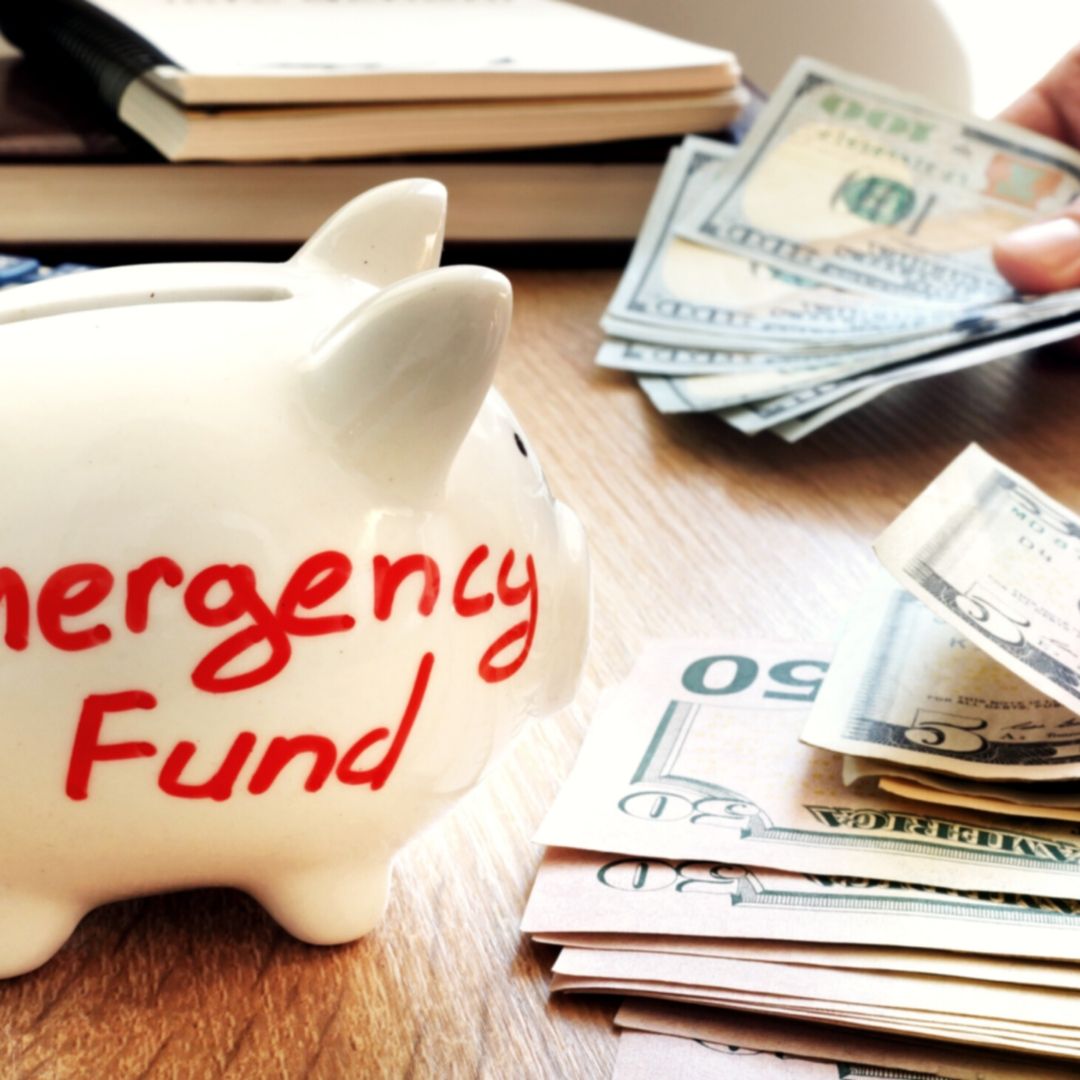 Season of Sharing Fund
(Sarasota County, FL - Community Foundation of Sarasota County) - Funds go directly to nonprofits; to receive funds from Season of Sharing, individuals must be working with a case
One Sioux Falls Fund
(Sioux Falls, SD) - to help residents in the Sioux Falls MSA (Minnehaha, Lincoln, McCook and Turner counties) avoid evictions and financial hardships if they are unable to work due to COVID-19 and if they are unable to qualify for federal or state assistance. Nonprofits, the County and the City will coordinate to distribute the funds to make sure assistance gets into the right hands.
Neighbor-to-Neighbor Grants
(Berkshire Taconic area, NY) - Small grants (generally around $500) to help those with overdue utilities, medical bills, short-term housing costs and transportation problems.
DoorDash COVID
-19 Financial Assistance Program - Financial assistance for eligible Dashers that are diagnosed with COVID-19 and have been active on the DoorDash platform for at least 60 days and have
completed at least 30 deliveries in the last 30 days.
One Family, Los Angeles
- A fund in development that will distribute grants directly to families in need in Los Angeles, CA; refer to the FAQ page for information about how to access these funds
Freelancers Relief Fund
- Assistance of up to $1,000 per household for any independent worker in the U.S. who has primarily earned income through freelance work for at least one year and has experienced a recent, sudden, and unforeseen hardship or loss of income as a direct result of the COVID-19 pan
Moonlighting.com
- A leading freelance & work-from-home job site is offering free job searching and access to its business tools to help independent workers better manage jobs and gigs.
A Better Balance
- A free helpline (call or email) that offers answers to questions about the law for workers facing issues at work related to sick, family, or medical leave.
One Fair Wage
- Emergency Coronavirus Tipped & Service Worker Support Fund - Cash assistance to restaurant workers, care service drivers, deliver workers, personal service workers.
Student Relief Fund
- Resources for college students in need of support due to a COVID-19 campus shutdown (note: organization does not offer financial assistance).
One Family LA
- Direct financial support for Los Angeles, CA, families most economically impacted by the COVID-19 pandemic
National Domestic Workers Alliance Coronavirus Care Fund - $400 in emergency assistance for home care workers, nannies, and house cleaners who have participated in activities of the National Domestic Workers Alliance (NDWA), NDWA chapters, affiliate organizations, circles and current Alia users.
accepting applications but you can add your name to an "interest list" if you meet the eligibility requirements.
Fairfax County, Fairfax/Falls Church, Loudoun County, Manassas, Manassas Park, or Prince William County, Virginia, that are experiencing hardship due to COVID-19.
Hospitality Cares Pandemic Response Fund (Louisiana)
- Grants for Louisiana-based restaurant, bar or hotel workers residing in United Way of Southeast Louisiana's seven-parish service area, including Jefferson, Orleans, St. Bernard, St. Tammany, Plaquemines, Tangipahoa, or Washington parishes.
Seed Commons: Worker Response Fund
- Fund will provide direct support to worker-owners at cooperative businesses most affected by closures and downturn associated with the COVID-19 outbreak, such as food service businesses, custom manufacturing, and child care cooperatives.
FOR ARTISTS (ALL DISCIPLINES):
Artist Relief
- grants to artists facing dire financial emergencies due to COVID-19 in the US (has additional resource page)
Tampa Bay Wave's COVID19 Emergency Fund
- The Tampa Bay Wave will offer short-term zero interest microloans for quick cash infusions to Florida startups while they apply for and await state and federal funding.
INTERNATIONAL AID:
Fondation Des Artistes (Canada)
- Supports professional artists from all disciplines, whether they work in the performing arts, theater, television, cinema, circus, music, dance or visual arts.
Canada AFC COVID-19 Fund
- Short-term emergency financial assistance for entertainment industry professionals working in TV and film, music, theatre, and dance.
Funds to Assist Immigrant Families in Ventura & Santa Barbara County, California.
211 - If you need assistance finding food, paying housing bills, accessing free childcare, or other essential services, dial 211 to speak to someone at the United Way who can help.
NOTE: Financial assistance is NOT available through every 211.
211.org also has a comprehensive list of available resources for the following needs:
- Health insurance & medical expenses
- Home Internet access
- Unemployment benefits
- Federal Family and Medical Leave Act (FMLA)
- Mortgage, rent, and utilities payment assistance
- Supplemental Nutrition Assistance Program (SNAP)/Food Stamps
- Food Assistance
- Relief for "gig economy" workers and contractors
- Mental health and crisis